With offices located in the United States of America and in Thailand, TurbineAero offers Worldwide maintenance, repair, and overhaul (MRO) for Auxiliary Power Units (APU). With over 30 years of experience and thousands of APUs serviced, TurbineAero is your one stop shop for APU MRO. Whether it is working directly with the APU manufacturer and the aircraft operator, TurbineAero has an industry leading team of engineers and technicians to ensure that every APU receives the same attention to detail and quality as APUs delivered from the factory.
Auxilary Power Units APU MRO
One of the world's largest independent APU MRO facilities
Worldwide Coverage
Industry Leading MTBR Results
Outstanding Warranty record
World Class Turn Around Time
Large APU lease pool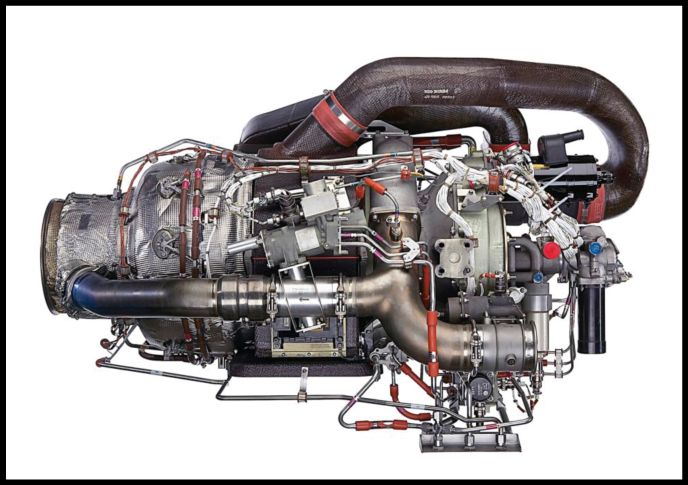 PMA, DER, and OEM APU Repairs
FAA Approved DER repairs can prevent parts from being scrapped, reduce cost, increase part availability, and provide reliability improvement
FAA Approved PMA parts can reduce cost versus the OEM and increase part availability
Engineering
In house engineering team:

Provides customers product improvements
Provides customers cost savings
Works with suppliers and OEM to better support customers
Test Cells
Three (3) identical, State-of-the-Art, digital test cells in the United States
Two (2) identical, State-of-the-Art, digital test cells in Thailand
Test cells provide complete redundancy
Ability to triple capacity
Test cells are "correlated" to OEM specifications.
| AIRCRAFT MODEL | APU OEM | APU MODEL |
| --- | --- | --- |
| A320 | PWAP | APS3200 |
| A320 | HONEYWELL | GTCP131-9 SERIES |
| B737-600 | HONEYWELL | GTCP131-9 SERIES |
| B737-700 | HONEYWELL | GTCP131-9 SERIES |
| B737-800 | HONEYWELL | GTCP131-9 SERIES |
| A319 | PWAP | APS3200 |
| A319 | HONEYWELL | GTCP131-9 SERIES |
| A321 | PWAP | APS3200 |
| A321 | HONEYWELL | GTCP131-9 SERIES |
| A330 | HONEYWELL | GTCP331-200/500 SERIES |
| A330 | HONEYWELL | GTCP331-350 SERIES |
| B777 | HONEYWELL | GTCP331-350 SERIES |
| B777 | HONEYWELL | GTCP331-500 |
| DC-10 | HONEYWELL | TSCP700 |
| B767 | HONEYWELL | GTCP331-200/250 |
| B757 | HONEYWELL | GTCP331-200/250 |
| MD-80 | HONEYWELL | GTCP85 |
| B747-400 | PWAP | PW901 |
| C17 | HONEYWELL | GTCP331-200/250 |
| A340 | HONEYWELL | GTCP331-200/250 |
| A340 | HONEYWELL | GTCP331-350 SERIES |
| MD-11 | HONEYWELL | TSCP700 |
| A300 | HONEYWELL | GTCP331-200/250 |
| A300 | HONEYWELL | TSCP700 |
| A310 | HONEYWELL | GTCP331-200/500 |
| B747 | HONEYWELL | GTCP331-200/500 |
| A318 | PWAP | APS3200 |
| KC-10 | HONEYWELL | TSCP700 |
| B747-200 | HONEYWELL | GTCP660 |
| B727 | HONEYWELL | GTCP85 |
| B747 | HONEYWELL | GTCP660 |
| C137B | HONEYWELL | GTCP85 |
| DC20 | HONEYWELL | GTCP85 |
| DC8-70 | HONEYWELL | GTCP85 |
| DC9 | HONEYWELL | GTCP85 |